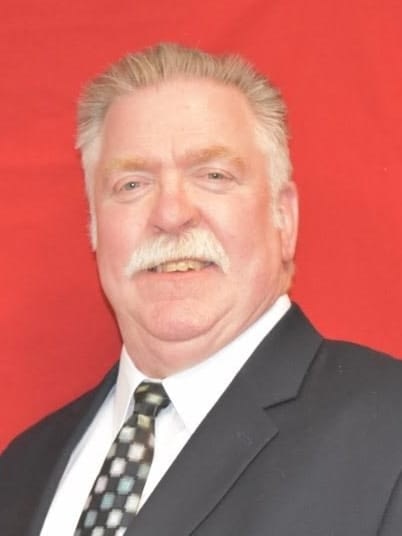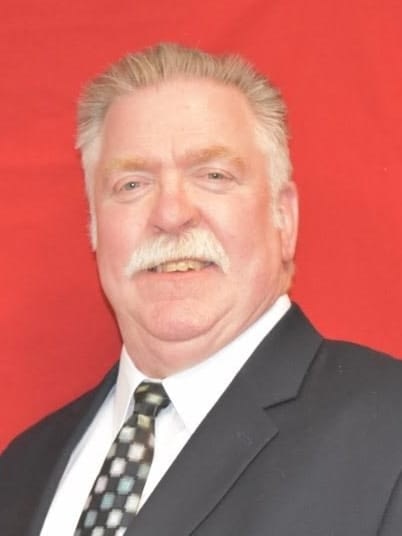 Denny Flanigan has been helping clients shield their assets from market risk and establish strategies for building wealth for over 25 years. Specializing in business and individual insurance-based solutions, he has assisted clients and their families planning for their future as well as created contingency plans to address the unexpected events that life throws our way.
Working alongside top-rated insurance carriers, Denny has established a relationship with these carriers to address all types of coverage such as, Life Insurance, Fixed Annuities, Fixed Indexed Annuities, Disability Insurance, Long Term Care Insurance, and Employee Benefits.
Contact Denny for a no-obligation review of your current situation.